Press
Awards & Featured Articles
At Revent Builds, we are proud to be known as a leading luxury home-building company in Austin, TX. We create homes that exceed expectations and provide unparalleled quality and craftsmanship.
Read the articles and awards that feature Revent Builds.
Build Your Dream Home in Austin
With the Best Luxury Home Building Company
The Revent Builds team is here to help.
Our luxury home building company works seamlessly together with you to bring your new home construction vision to life.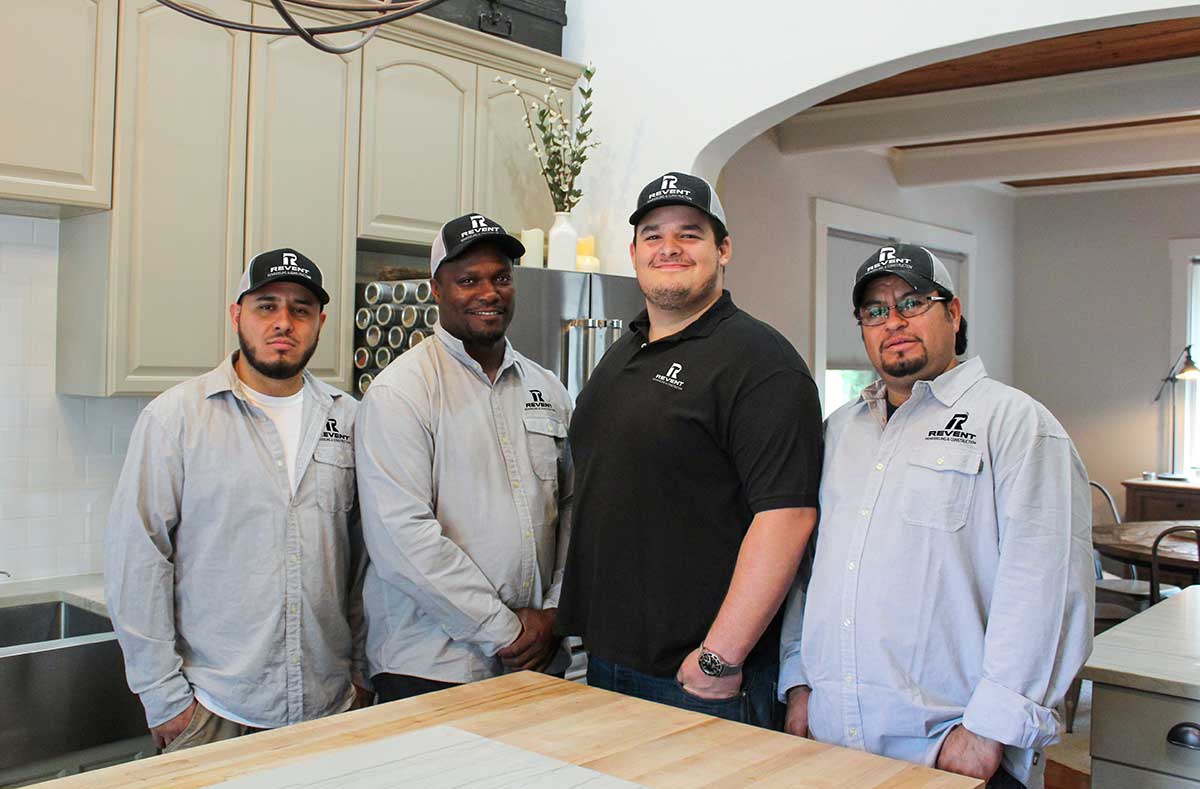 Get a Quote Now!
For Your Luxury Home Build