What Home Decor Style Are You?
Discover your unique interior design style by answering a few quick questions about your preferences with our interior design style quiz. From Modern Victorian to Eclectic Farmhouse, find out which style best suits your tastes.
Let's get started on revealing your perfect home decor style!
What Is My Interior Design Style?
Understanding your interior design style is all about discovering your personal tastes and preferences when it comes to your living spaces. Taking a home decor quiz can help you explore different styles and elements, identifying which ones resonate with you the most. It involves determining your preferred color schemes, types of furniture, decor pieces, and layouts. Essentially, it's about creating spaces that not only look great, but also feel like 'home' to you.
From Modern Victorian, which blends historical elements with contemporary designs, to Modern Farmhouse, which combines rustic charm with modern sophistication, there are various design styles to explore through our home decor quiz. Your interior design style could also be a blend of several styles, creating a unique aesthetic that's entirely your own.
Take the Home Decor Quiz
Our 'What Home Decor Style Are You?' quiz is designed to help you navigate this journey of discovery. By answering a series of questions about your design preferences, you can uncover your ideal interior design style and gain valuable insights into how to decorate your home in a way that reflects your unique personality and taste.
Ready to Find Your Home Decor Style?
Whether you lean towards a more sophisticated, timeless style or a clean, neutral minimalist style, our home design quiz helps you uncover your preferences and guide your future home improvements.
Finding your unique decorating style is an exciting journey. It's about identifying what makes you feel most at home and turning your house into a personalized sanctuary.
Unleash Your Inner Designer:
Take the Interior Design Quiz.
With our interior decorating quiz, you're just a few clicks away from discovering your perfect home decor style.
So why wait? Take our home decor quiz today and start your journey to a home that truly reflects you!
Design a Home That You Love in Austin, TX
Start Your Home Renovation Project With Revent Builds
The Revent Builds team is here to help.
From design to construction, our team of highly skilled craftsmen work seamlessly together to bring your new dream home vision to life.
After you take the 'Home Decor Style Quiz', reach out to the Revent Builds to get your project started if you live in Austin, TX!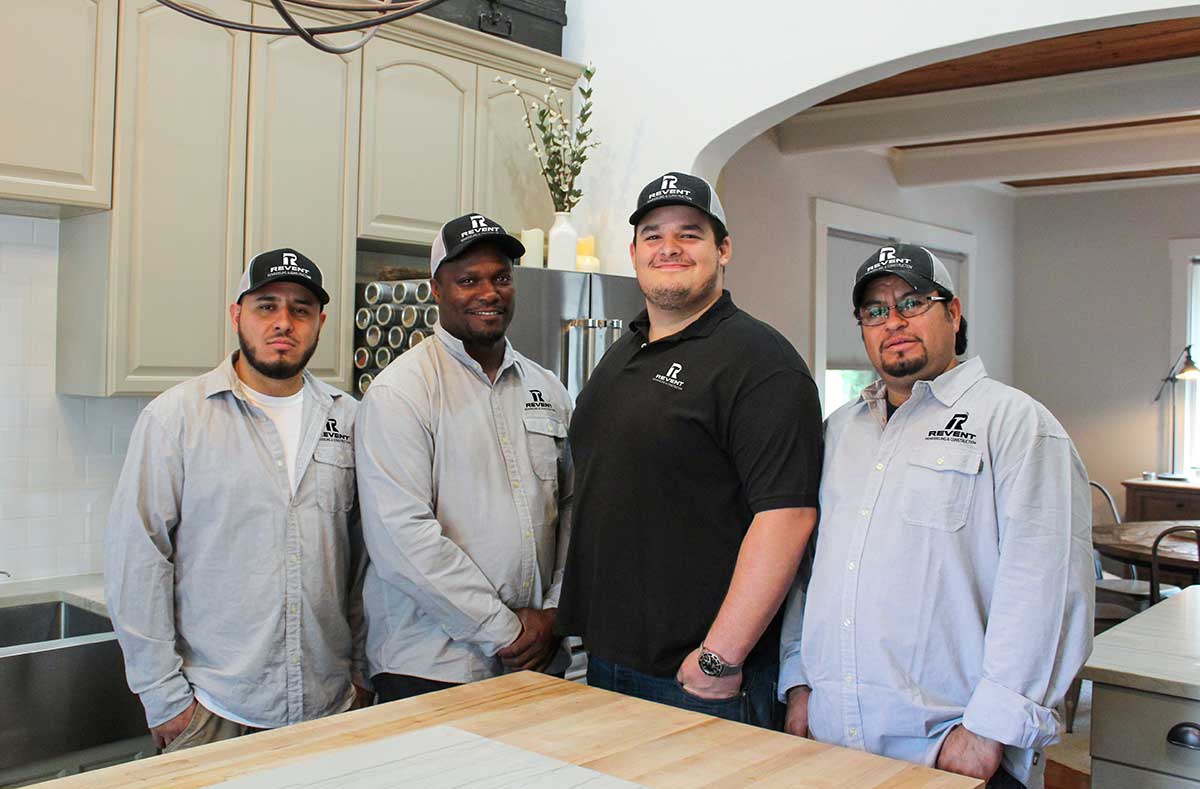 Get a Quote Now!
For Your Luxury Custom Home Remodel