Bedroom Gallery
Luxury Bedroom In Austin, TX – Custom Home Builds
Do you dream of living in a beautiful, luxurious home in Austin? Revent Builds can make those dreams come true with our custom-built luxury bedrooms. Our experienced team of designers and engineers will work closely with you to create a residence that perfectly fits your lifestyle. We specialize in creating high-end homes with modern touches, stunning architecture, and luxury bedrooms that Austin residents dream of. Our bedrooms feature luxurious appointments such as intricate crown moldings, exquisite light fixtures, and unique wall coverings, all tailored to your tastes and specifications. Be sure to explore the stunning image gallery below to see examples of our luxury bedrooms in Austin.
Create Your Dream Bedroom in Austin
Start Your Custom Home Build Project
The Revent Builds team is here to help.
Our team of highly skilled craftsmen work seamlessly together to bring your custom home build bedroom vision to life.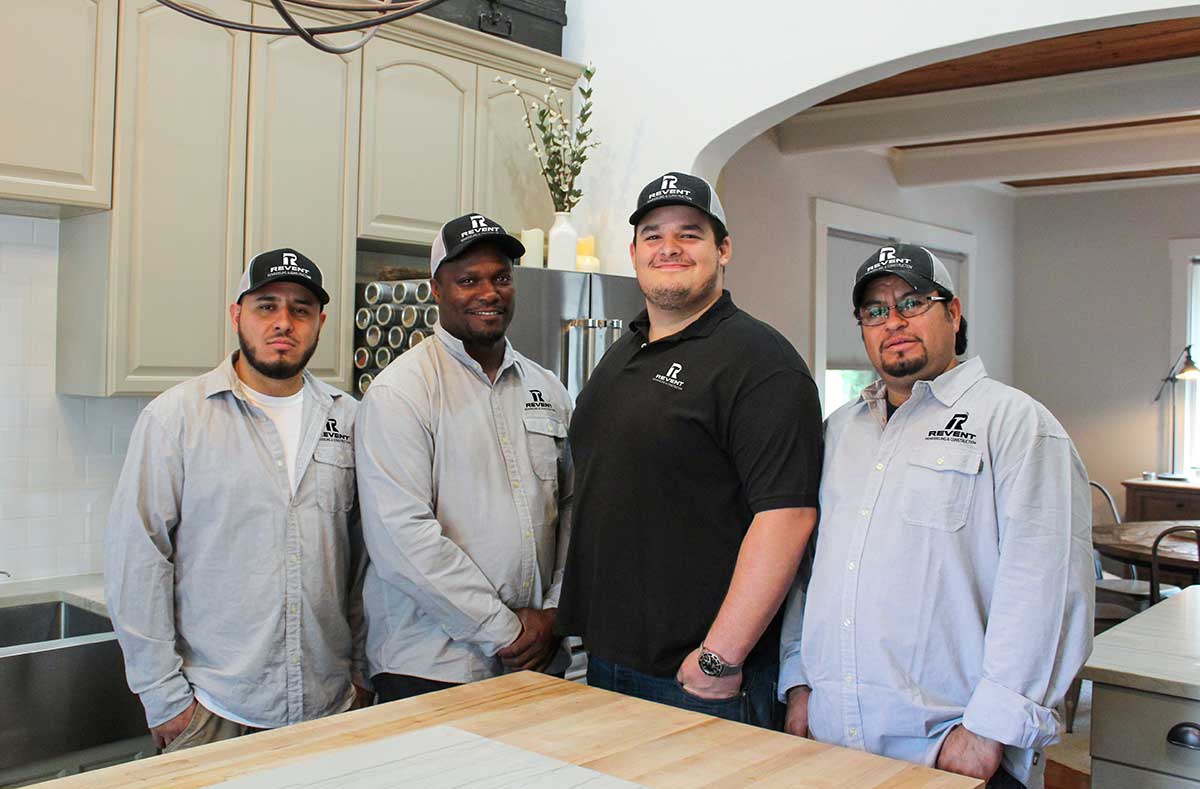 Get a Quote Now!
For Your Luxury Custom Home Build