Austin Home Additions
#1 Luxury Home Addition Contractors
New home additions are complex because they are a hybrid between remodeling and new construction. It takes a mastery of both to properly execute a home addition project. New home additions are complex because they are a hybrid between remodeling and new construction. It takes a mastery of both to properly execute a home addition project.
Luxury Room Additions
Austin's Favorite Home Addition Team
A new home addition is an excellent option for people who love their homes but simply just need more space.
Marrying a new foundation and framing an existing home is a complex process that we are well accustomed to. Seamlessly melding existing structures with new ones is paramount, not only aesthetically, but even more importantly for safety, the longevity of the home, and structural warranty. We work side-by-side with the highest-quality structural engineers in the field.
Revent Builds has completed many home additions in Austin, TX. Reach out to get started!
Determine Your Budget for a Renovation Project in Austin
Need Custom
Build Inspiration?
Why Choose Revent Builds?
John Gioffre, owner:
When you work with Revent Builds, you work with real professionals from Austin. John gives 100% of his passion and attention to every project. With client satisfaction as his metric for success, John pushes Revent to be the best luxury room addition company in Austin.
Why Should I Choose Revent for My Home Addition?
Out of remodels, additions, and new custom home builds additions are by far the most challenging. Though they are difficult, there are cost savings to be had depending on how much of the existing structure we can work with. Additions are a great option when someone simply needs more space in their current home.
They are also perfect when where we are working with a noncomplying structure built inside of building setbacks, over on impervious cover, etc. The trick here is that any new structure has to comply with the updated city code, while the existing structure gets grandfathered in. We have many instances where we purposely keep a certain portion of the home to ensure the structure is grandfathered and build new around it to maximize the home's potential.
Revent Builds has years of experience and will guarantee your house addition stays up-to-code.
Kitchen Renovation
Austin, TX Kitchen Renovation
The Revent Builds kitchen home remodel team will build you the best kitchen design in Austin, TX.
Bathroom Renovation
Austin, TX Bathroom Renovation
Our experienced bathroom designers and renovators are ready to create the luxury bathroom of your dreams!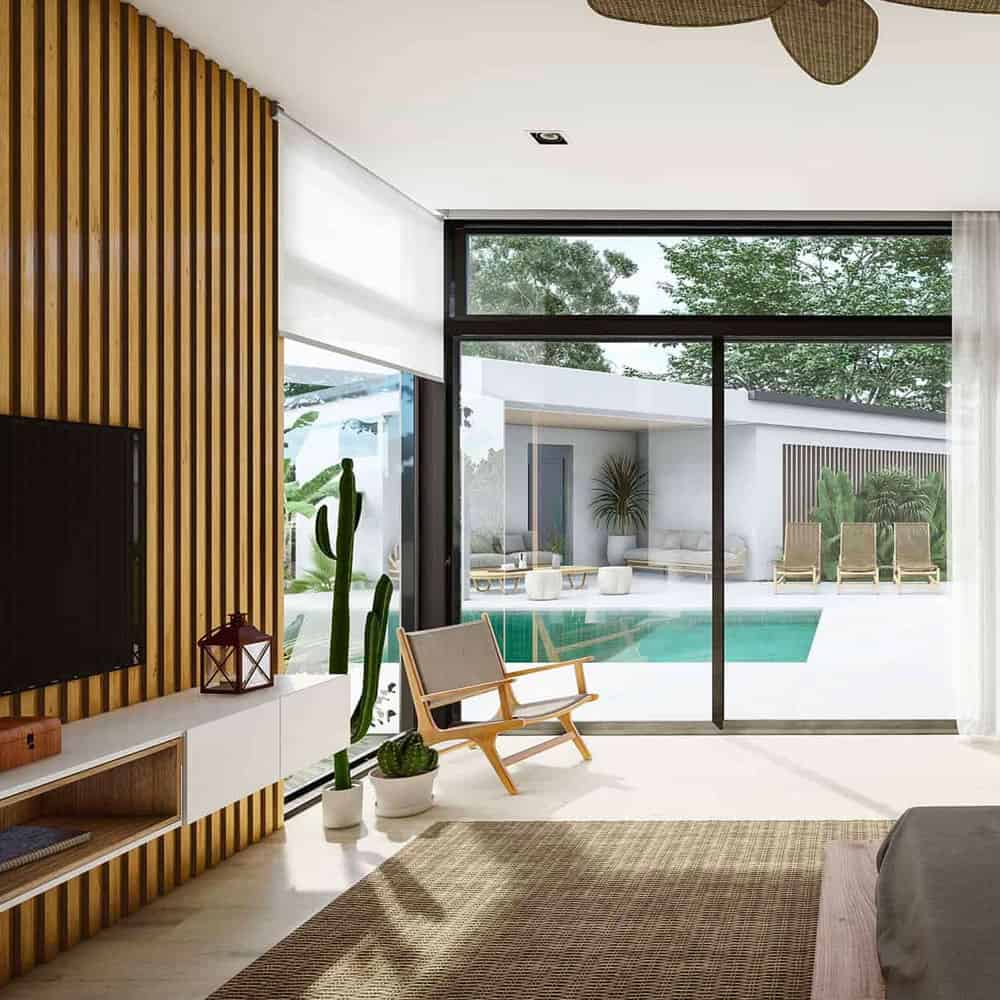 Full Home Renovation
Austin, TX Luxury Home Renovation
Our luxury custom home remodeling team in Texas is here to renovate every room of your house to make it your dream home.
Take Our Home Decor Style Quiz
What Is My Interior Design Style?
Find out now with our quick home decor quiz. From Modern Victorian to Traditional Farmhouse, see which design style suits you best!
Featured Kitchen Renovation
New Architectural Style of House in Austin: "Modern Victorian"
Revent Builds took this early 2000's kitchen and gave it a much-needed a major cosmetic overhaul.
The walls dividing the space made it feel tiny, so Revent removed the wall and made the kitchen feel grand and filled with natural light. We added floor-to-ceiling hickory cabinets around the perimeter of the kitchen to give it a modern yet timeless feel.
Customized Home Addition Solutions
Your home is unique, and your home addition should be too. We take the time to understand your vision, requirements, and lifestyle to create a customized plan that perfectly suits your needs. Whether you're adding a new bedroom, expanding your kitchen, or creating a cozy home office, our team will make it happen.
Build Your Dream Home Addition in Austin
Start Your Home Addition Project
The Revent Builds team is here to help.
Our team of highly skilled craftsmen works seamlessly together to bring your home construction add-ons to life.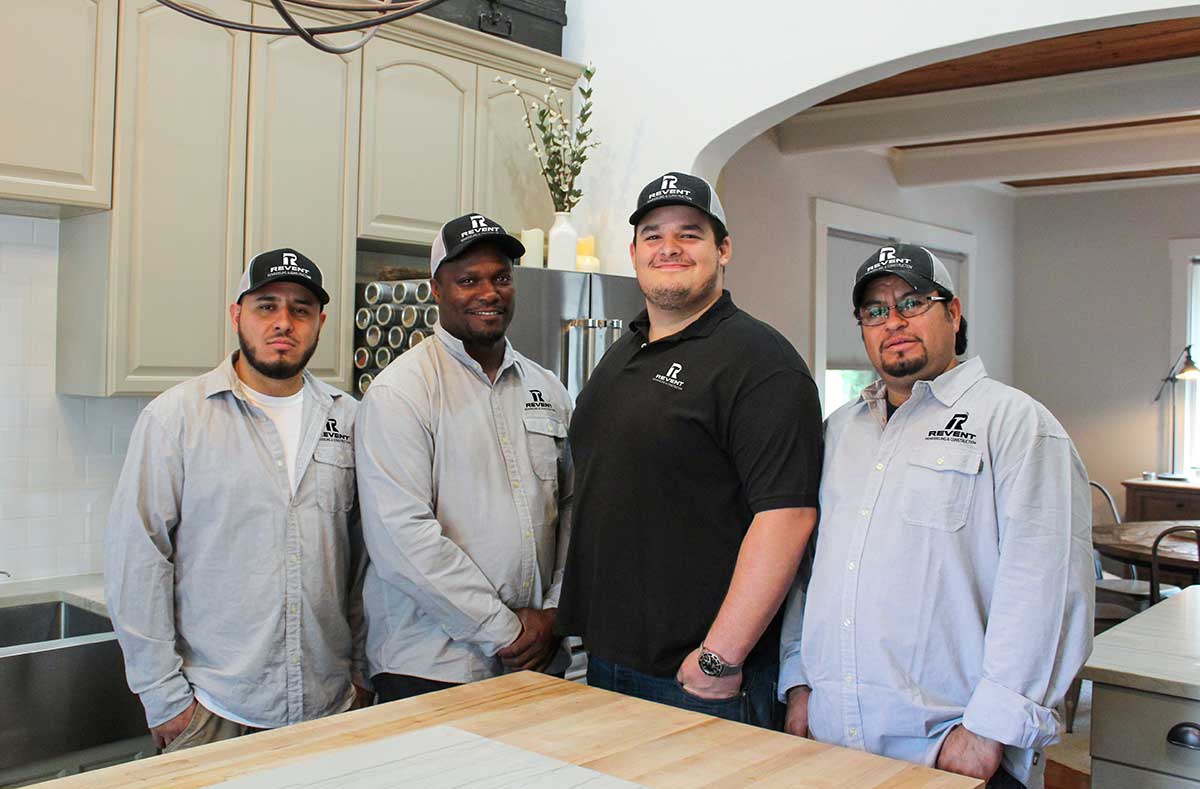 Get a Quote Now!
For Your Luxury Custom Home Renovation