Exterior Gallery
Luxury Custom Home Builds In Austin, TX
Revent Builds brings your vision of luxury custom home exteriors in Austin, TX to life. As a premier home builder, we understand that the exterior of your home is just as important as the interior. We specialize in creating custom exteriors that not only enhance the architectural beauty of your home but also reflect your personal style. Our team of experienced designers and builders work closely with you to craft exteriors that combine aesthetic appeal with durability and functionality. From selecting the right materials to adding the perfect finishing touches, we ensure every aspect of your home's exterior exudes luxury. Explore our image gallery below to see examples of our work on luxury custom home exteriors in Austin, TX.
Create Your Dream Custom Home Exterior in Austin
Start Your Custom Home Build Project Today
The Revent Builds team is here to help.
Our team of highly skilled craftsmen work seamlessly together to bring your custom luxury home vision to life.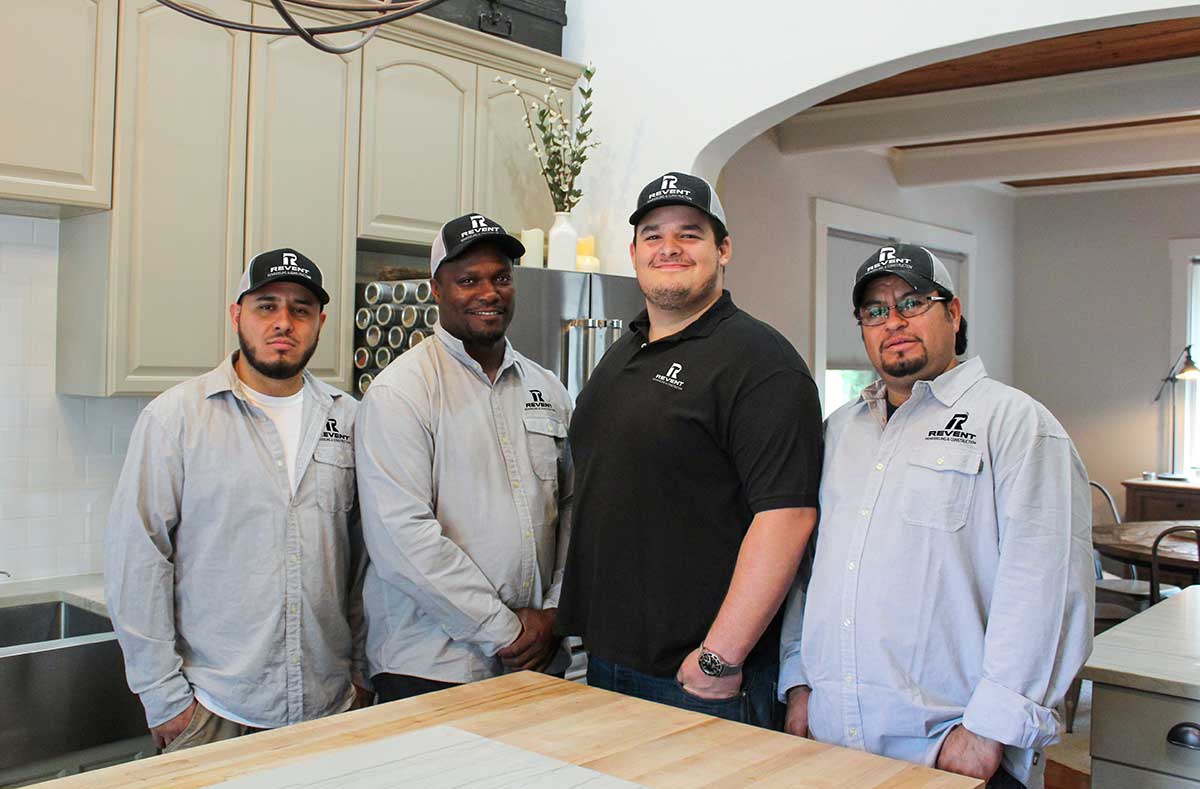 Get a Quote Now!
For Your Luxury Custom Home Build