ATX Custom


Home Builders
Best Custom Home Builds In Austin, TX
Revent Builds is the #1 custom home builder in Austin, TX for modern and luxurious new home construction projects. If client satisfaction is your metric of success, Revent Builds has the best custom home building team.
Let's Discuss your Custom Home Build
…or call (512) 590-5223
#1 Local ATX Luxury Home Builder
Customize Your New Home Build
Interested in building your custom castle in beautiful Austin, TX? Give us a quick call to discuss how we can customize your new home build.
We'll make sure that you have all the information you need to get started for when you are ready.
Revent has decades of experience building houses in Austin, TX
Our home building experts have decades of expertise, which helps with things like City of Austin's ever-changing and complex codes.
With Revent Builds, each client receives a uniquely tailored new home construction plan. Customize your new ATX house today.
Hear From
Revent Builds Owner, John Gioffre
When you work with Revent Builds, you work with real people from Austin. John gives 100% of his passion and attention to every project. With client satisfaction as his metric for success, John pushes Revent to be best luxury home builder in Austin.
Featured Custom Home Project
Zilker Park "Modern Victorian"
New Architectural Style of House in Austin: "Modern Victorian"
Revent Builds combined the beauty of 19th-century Victorian style with the advancements of new-age construction to create this first-of-its-kind custom home style. Ask about our Modern Victorian house construction.
Revent Builds Custom Homes
Photo Gallery
Click on each photo below to see the precise details and craftsmanship that are used in every custom-built home.
Build Your Dream Home in Austin
Start Your Home Construction Project
The Revent Builds team is here to help.
Our team of highly skilled craftsmen work seamlessly together to bring your new home construction vision to life.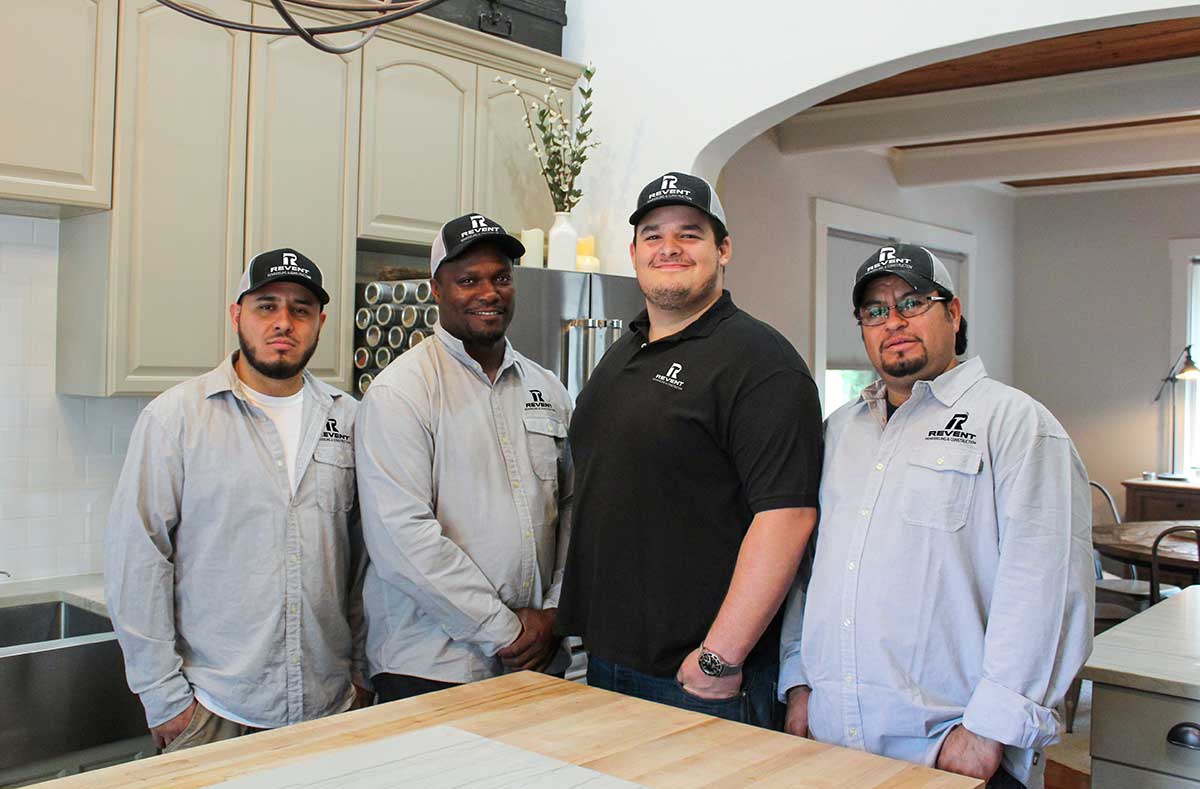 Get a Quote Now!
For Your Luxury Custom Home Build