Remodeling Blog
Articles About Remodeling Luxury Homes
Immerse yourself in the world of transformations with our Remodeling category at ReventBuilds.com. This is your destination to discover how we revitalize spaces, turning underutilized or outdated areas into vibrant, functional, and beautiful rooms that resonate with our clients' lifestyles. Here, we share our passion for remodeling, presenting both the big picture and the meticulous details that form our distinctive design and construction process.
This category allows you to journey through a variety of our remodeling projects, shedding light on the innovative solutions we employ to conquer unique challenges. So whether you're considering a fresh look for your living room, kitchen, bathroom or basement, our Remodeling category is a treasure trove of ideas, strategies, and examples of the exceptional craftsmanship that define the ReventBuilds experience.
As a leading ATX luxury builder, Revent Builds understands the ever-evolving world of high-end remodeling. Homeowners seeking to elevate their living spaces turn to high-end remodeling companies to incorporate the latest trends and innovations. Top 5 High-End Remodeling Trends for 2023 In this blog post, we share the top 5 high-end remodeling trends for 2023…
Remodel Your Dream Home in Austin
Start Your Home Remodeling Project
The Revent Builds team is here to help.
Our team of highly skilled craftsmen work seamlessly together to bring your new home remodel vision to life.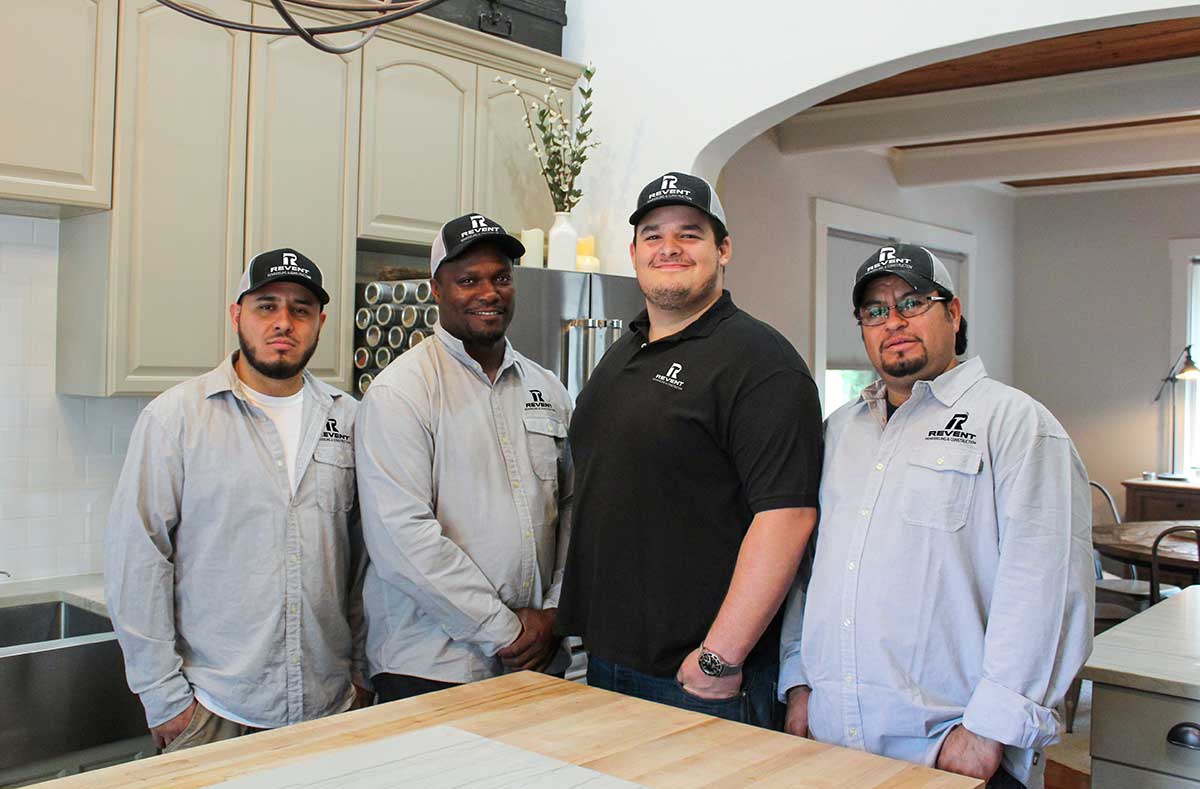 Get a Quote Now!
For Your Luxury Home Remodel